News
News the Ministry of Finance. Chronological data.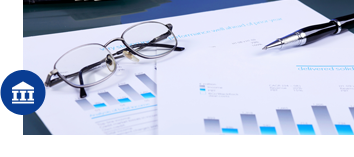 Published
Ministry of Finance, Department 73, publishes the English version of the text of the Decree No 10/2019 Coll.
Published
Announcement about the beginning of the sale of the 100% share in the company VIPAP VIDEM KRŠKO d.d. owned by the Czech Republic together with the receivables of the financial creditors in this company.