Dept 69 - Department for the Analysis and Reporting of Irregularities
This department exercises the powers of the Ministry within the Czech Republic's integrated framework of internal management and control in public administration...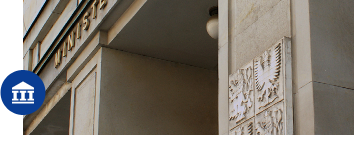 The Department is in charge of protection of the EU's financial interests for the Czech Republic and it acts as AFCOS Central Contact Point, the National Reporting Authority for the Swiss-Czech Cooperation Programme in the respective programming periods. It ensures the coordination of the resolution of irregularities and the elimination of their consequences with financial impact identified in the implementation of public budgets. At the level of the Ministry of Finance, it handles complaints and petitions in accordance with legal regulations. It coordinates the ministry's task related to combatting corruption and participates in the implementation of measures of the Government's anti-corruption programme.
Units 
Unit 6901 - AFCOS Central Contact Point Department
Unit 6902 - Irregularity Analysis Department