Independent Unit 9007 – Ministerial Cabinet and Secretariat Unit
This unit prepares analyses on specialised political problems for the Minister as a member of the government. It cooperates with the Minister's Office Department in the administration and organisation of the Minister's tasks as a member of the government...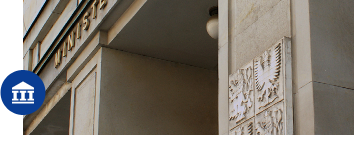 Unit 9007 prepares analyses related to departmental and expert policies and issues for the Minister as the Cabinet member; it is also tasked with creating working conditions for the Minister to facilitate exercise of the Minister's duties from organisational, management and control perspective. The unit prepares relevant documentation and information for Minister's meetings and keeps records of such documentation. The unit takes the lead and pools consulting activities for the Minister in relation to Ministry's positions to issues within its purview and coordinates activities of external specialists.