Independent Unit 9007 – Cabinet and Secretariat of the Minister
This unit prepares analyses on specialised political problems for the Minister as a member of the government. It cooperates with the Minister's Office Department in the administration and organisation of the Minister's tasks as a member of the government...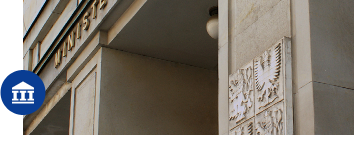 It prepares for the Minister, as a member of the Government, the analysis of specialised policy issues and is responsible for creating the working conditions for the Minister to fulfil his/her duties, in terms of organizational, management and control aspects. It ensures the preparation of relevant documents for the Minister's meetings and keeps records of the relevant documentation.