Press Releases
Press Releases the Ministry of Finance. Chronological data.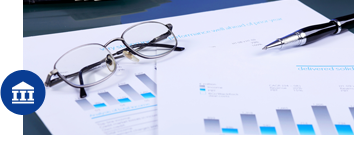 Published
The Ministry of Finance succeeded in a breakthrough dispute with photovoltaic power plants operators.
Published
The Government has approved the joint recommendation of the Ministry of Finance of the Czech Republic and the Czech National Bank not to set a target date for adopting the euro yet. The Czech Republic will therefore not attempt to enter ERM II in 2017.