Dept 45 - Discharge of Environmental Liabilities Arising Before Privatisation Department
The department exercises the Ministry's powers as the central administrative authority for the implementation of the privatisation of state property pursuant to Act No. 92/1991, Coll. and Act No. 178/2005, Coll...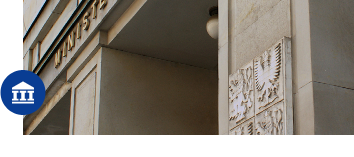 This department implements all aspects of contracts to remove environmental damage caused prior to the privatisation of state property and contracts to remove old environmental damage and for the revitalisation of the landscape on the basis of individual Government decisions to address the economic situation and revitalise regions affected by the consequences of mining activities.
Units
4501 - Preparation for the Discharge of Environmental Liabilities Unit 
4502 - Monitoring and Discharge of Environmental Liabilities Unit